and having all these witnesses we obtain a hope,
and our faith becometh unshaken…
Jacob 4:6 
We use phrases like "I know" and "the church is true" without really thinking about it. But some people feel like they can't say those things.
The point of this document and this site is to help you feel like it's okay to simply have hope.
Because there are a lot of reasons for hope.
With hundreds of reasons for faith – called "KnoWhys" – this site is a treasure trove of "wow" moments.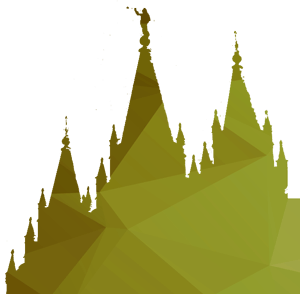 With dozens of well-researched and in-depth publications available online for free, this should be a mainstay of your studies.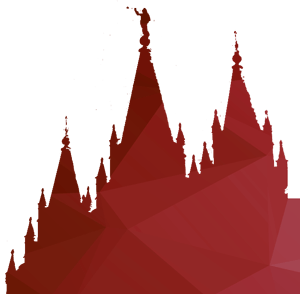 FAIR has been collecting evidences for decades and has a list much larger than my own. You must check it out today if you haven't yet!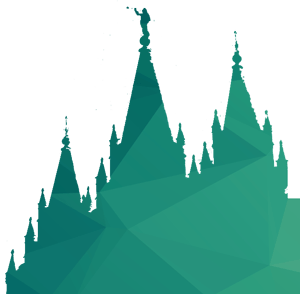 Latter-day Saint Philosopher
Latter-day Saint Philosopher brings careful thought and common sense to subjects we may have deep assumptions about.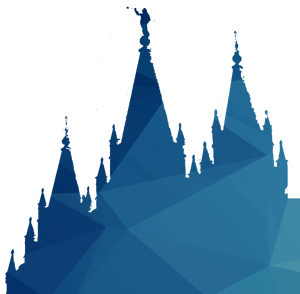 My hype for AI-related tools combined with gospel study is very high right now. Beep boop beep. Despite the vast…
Feedback? Requests? Complaints? Go for it.